Shaanxi Qunli Electric Co., Ltd. (state-owned 792 factory) was founded in 1958. It is one of the 55 reconstruction projects supplemented by 156 key engineering projects at the end of the first five year plan. It is the first professional backbone enterprise in China to develop and produce military sealed high-performance control relays. It is also the vice president of the control relay branch of China electronic components industry association High tech enterprises in Shaanxi Province. The company covers an area of 285000 square meters, scientific research and production building area of 37000 square meters, total assets of 518 million yuan, and more than 1190 employees, including nearly 300 professional and technical personnel of various types, and more than 120 high and intermediate technical personnel.

The company has three business divisions, two branches, seven holding and participating subsidiaries, and two production lines in line with the national military standards. It has passed the quality system certification, confidentiality qualification certification, and obtained the military scientific research and production license and the qualification certificate of weapon equipment manufacturer. The first batch has passed the qualification examination of China's aerospace supporting designated units, China's weaponry supporting designated units, and the qualification examination of qualified Aerospace Science and technology suppliers.

After 60 years of professional exploration, research and development. Qunli company has accumulated profound technical information. It has four professional research institutions, namely, Electromagnetic Relay Division, solid state relay division, high-power relay Research Institute and Process Research Institute, and a provincial technology center. It has formed a complete system from product design, tooling manufacturing, parts production, finished product assembly, product testing and sales service, etc 。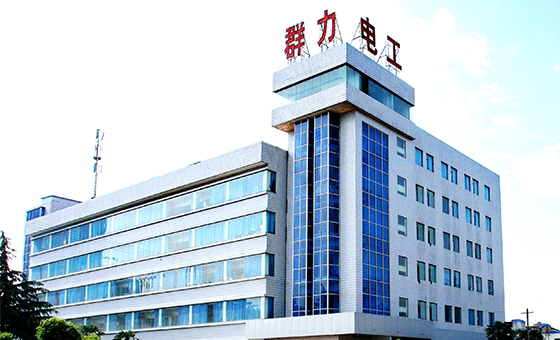 Qunli civil products company is one of the two pillar branches of Qunli electrician army and civil products. Its products are widely used in household appliances, communication, electric power, automobile, industrial control and other industries. The main users include Zhigao, Midea, Changhong, Zhongxing and other domestic well-known enterprises. Civil products companies have the right of self-supporting export granted by the state. Their products are exported to Hong Kong, Taiwan, the United States, Canada, Iran, South Korea, Singapore and other countries and regions. The domestic market is mainly concentrated in the Pearl River Delta and Yangtze River Delta.
In recent years, with the continuous expansion of Qunli civil products company's business scope and diversified market development demand, it is decided to set up Jiangsu Qunying Electronic Co., Ltd. in Jiangsu Province, and build Jiangsu Qunying Electronic Co., Ltd. into a civil product production base of Shaanxi Qunli Electrical Co., Ltd., as a window for civil relay business development, so as to realize the sharing of scientific and technological resources, human resources and equipment resources To achieve win-win cooperation and common development.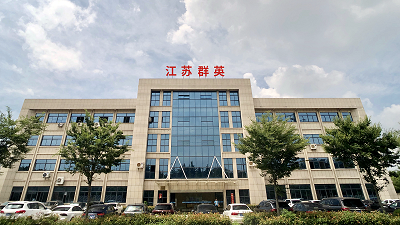 As the scientific research and production base of Qunli Electrical Co., Ltd. in the Yangtze River Delta region, Jiangsu Qunying Electronic Co., Ltd. was registered in Liyang Market Supervision Administration Bureau in 2017 with a registered capital of 10 million yuan and 150 employees. It is mainly responsible for the production, scientific research and sales of civil relays. It is a high-tech enterprise in Changzhou City.